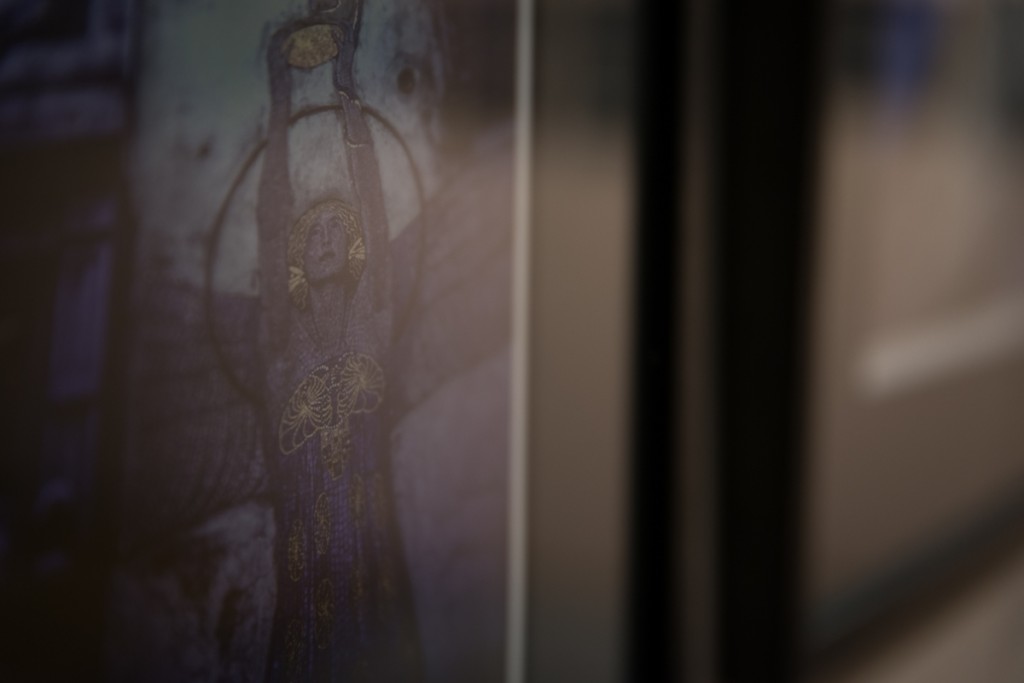 Photo: Nikon D800E w/ SIGMA 24-105mm F4 DG OS HSM
I visited ISLAND GALLERY to check out a photo exhibition by Chotoku Tanaka. Chotoku is a famous Leica user in Japan and the exhibition featured photographs taken in 1973 using his 1932 Leica D2. He used Nikon 50mm f/2.0 and SIGMA minitel 200mm to take the photos.
I was pretty amazed that he remembers each shot very well although they were taken over 40 years ago. I think photographs complements your memory particularly when they are taken with your beloved gear. Cameras are tools to enrich our lives.

The Kodachrome films were used. They were printed on Canson Infinity Baryta Photographique Inkjet Paper, which happens to be also my favourite paper.  The colour of the prints were very impressive. I talked to Chotoku-san for a while. He's a very witty old man. I like him =)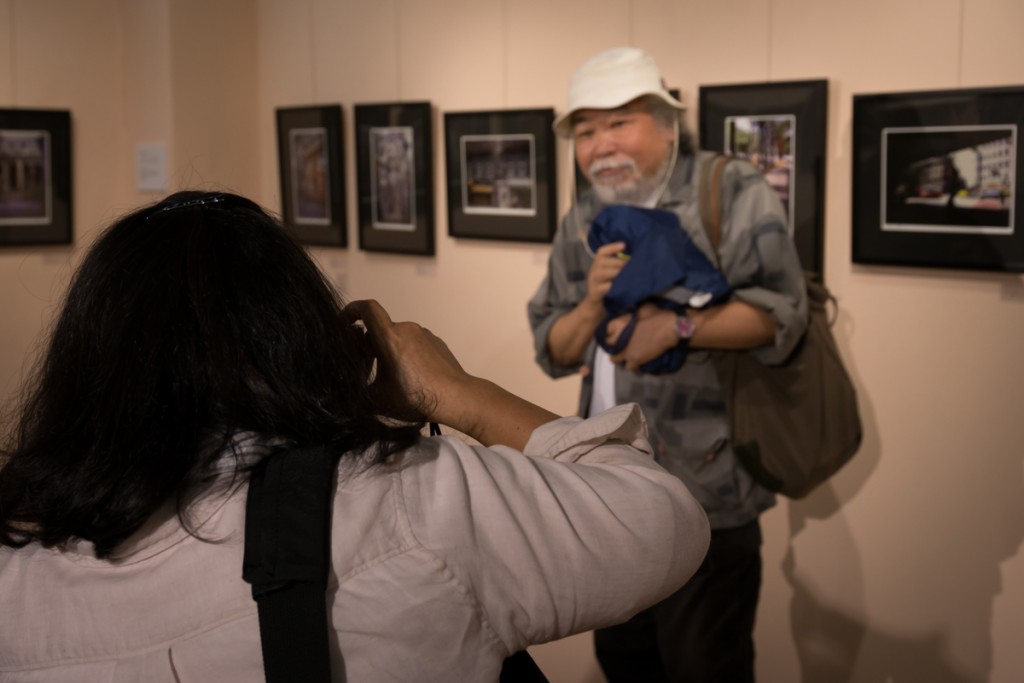 RSS (このブログを購読する)